La-La Lavender Scrub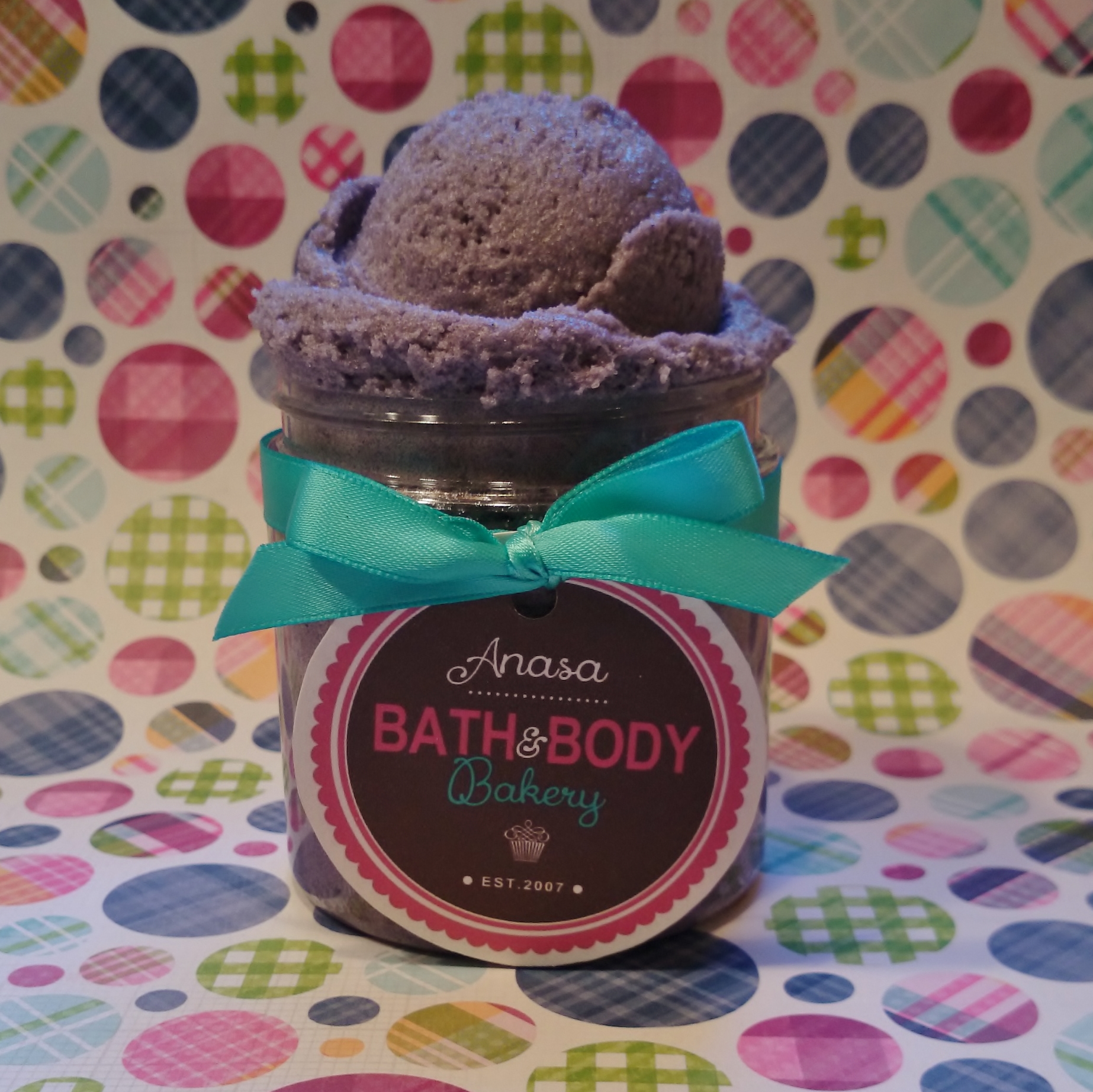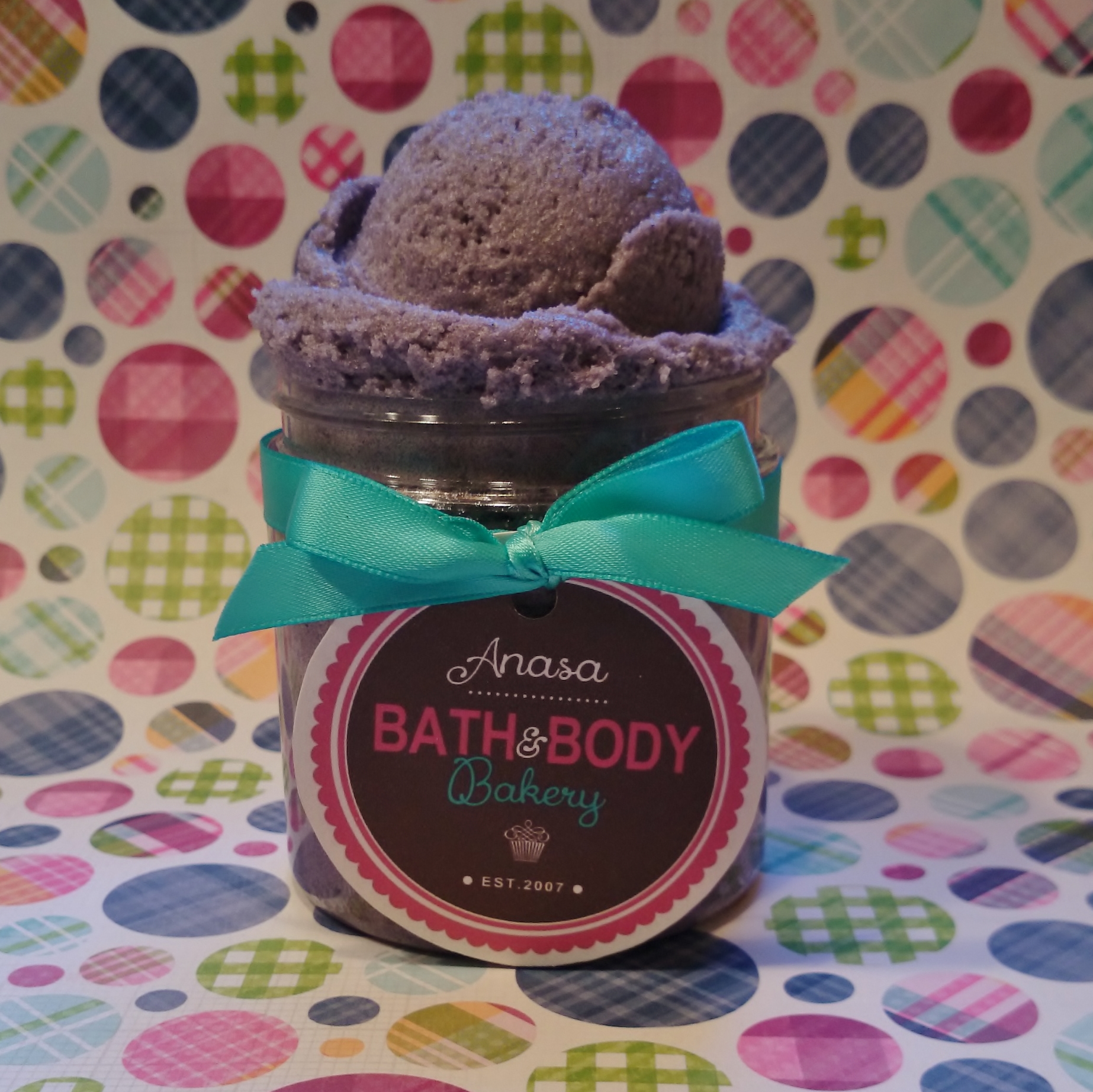 La-La Lavender Scrub
Relaxing, calming and uplifting La-La Lavender is a very popular and aromatic recipe. Beautifully made with pure Lavender Essential Oils and fresh Lavender Buds. This is truly a classic treasure in aromatherapy - known for its soothing, calming, uplifting and rejuvenating properties.
The ultimate sweet treat for dry skin! Anasa's whipped Shea Butter sugar scrubs are simply amazing! Gentle exfoliating sugar crystals and luscious Shea Butter are whipped to perfection, and deliciously scented to polish away dead skin leaving you feeling moisturized, smooth and beautifully glowing. Anasa whipped Shea Butter sugar scrubs are the sweetest kind of exfoliation around!
Benefits: Gentle all over body scrub and polisher. Great to use after shaving - no sting! No Need to Lotion after use. Your friends will adore you, and may want to lick your arm - so beware!
How to Use: Generously apply in circular motions. Paying particular attention to rough and tough areas. Rinse off thoroughly and pat dry. No need to lotion after, unless you're in the mood to do so.
Chef Note: Avoid contact with eyes. Not Edible - Do not consume. May cause shower or tub to become slippery