Pumpkin Spice Cinnamon Roll Bubble Bar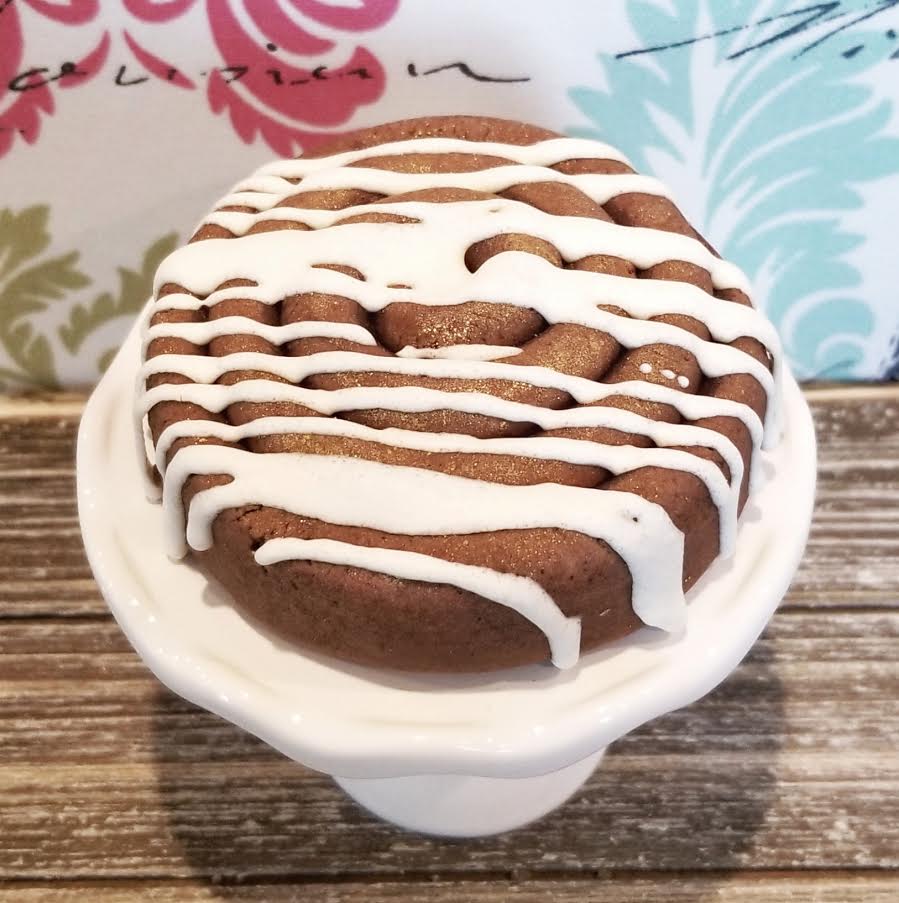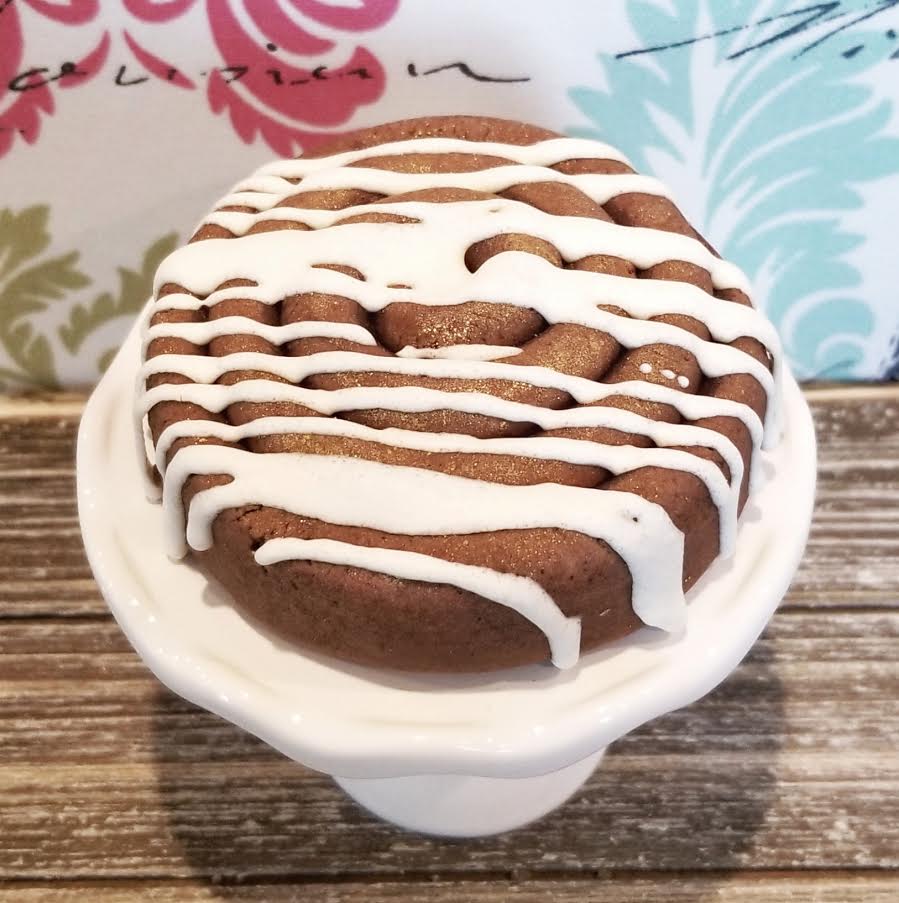 Pumpkin Spice Cinnamon Roll Bubble Bar
Pumpkin & Spice and all things Nice that's what this Bubble Bun is made of!
An enticing Pumpkin infused Cinnamon Roll recipe packed with fresh Pumpkin the perfect hint of Brown Sugar, Cinnamon, Clove, and sugared Valencia Orange topped with a silky Vanilla Buttermilk Crème drizzle. These charming Bubble Bars bring the feeling of autumn festivals, pumpkin carving, freshly baked cinnamon rolls, and bonfires - everything that inspires the fabulous sensation of fall.
How to Use: Break off a piece of your Bubble Bun and crumble under running water for decadent, aromatic bubbles. Each Bubble Bun is large enough for 2-3 baths. If you have softened water or a jet tub, this may allow for more baths depending on the amount of bubbles you like in your bath. No need to lotion after use.
Chef Note: May cause shower or tub to become slippery. If colorant sticks to the sides of the tub, simply rub away with warm water.
Made With: Love, Good Vibes and Fresh Ingredients: Sodium Bicarbonate (Baking Soda), Potassium Bitartrate (cream of tartar), Organic Sodium Lauryl Sulfoacetate (SLSA, 100% natural and derived from Coconut Oils), Cocoa Butter, Shea Butter, Corn starch, Organic Pumpkin Powder, Organic Buttermilk, Special House-made Pumpkin Spices, Raw Organic Coca Powder, Pumpkin Spice Fragrance, Vanilla Fragrance, Orange Essential Oils, and other Natural Ingredients.